Welcome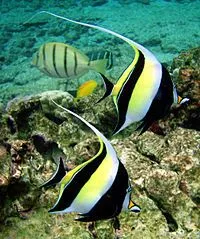 Ever feel like things are just not right in your life? If I could just overcome that thing, things would be so much better.
That is where a psychologist can help. Physical, emotional and environmental awareness are keys to your happiness. You have to strike a balance. Hawaiians call it being pono.
Physical stresses can be chronic pain or a chemical imbalance.
Emotional stress can be the result of a tragic incident, of life transitions or even the result of childhood trauma.
Our environment impacts us in many ways. Job stress, financial problems and how we form relationships with others all have major impact on our lives.
Everyone is unique. Therapy must address our uniqueness. Therapy starts with creating trust and making a commitment to change. You cannot change others, but you can change you environment and you personal outlook on life.
When your life is pono your purpose is clear and you are confidently moving forward in the right direction. Let us help you in you journey through life. Start today to enhance your life.
Give us a call at 808-734-3904.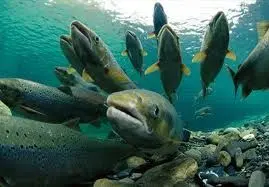 Learn How to Increase Happiness and Reduce Suffering!

Voted 2015's best Psychologist in Honolulu, HI Verified by Opencare.com